Financing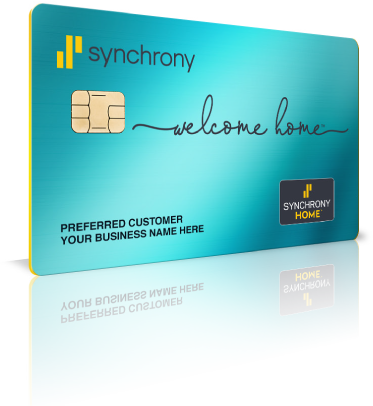 American Oak and More offers financing for every situation in life.  Please click on the link below to apply for financing through Synchrony
Financial.  We have other financing options at the bottom of the page if this doesn't work for your situation.  Please contact us at 334-277-7793
to explore further financing options.